Cammie's story ~ Attack of the Killer Bunny, Part Two!

Yay more silliness!!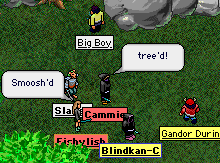 Watch out for that treeeeee!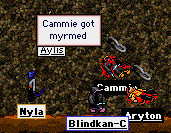 And Myrms!




And Lyfes wearing pants!!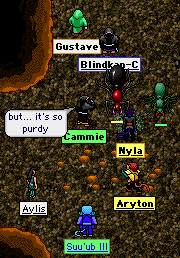 And... but ... I WANT it!! *stomps paw*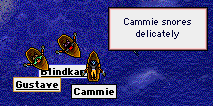 It's important to have catnaps (boatnaps?) in between hunts.




I think they call it Wisher's Gate because that's the only way to get in. :/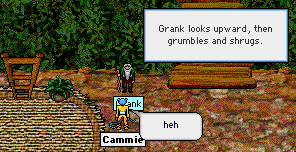 Perhaps he found Puddleby Hollows more to his liking! *giggle*

Warning: the following contains a shocking image of horror, proceed at your own risk!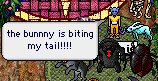 Til next time
~ Cammie