Cammie's Story ~ Days of frustration, and joy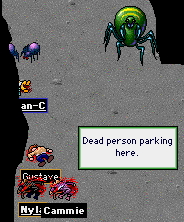 Fallen in Jades, as usual.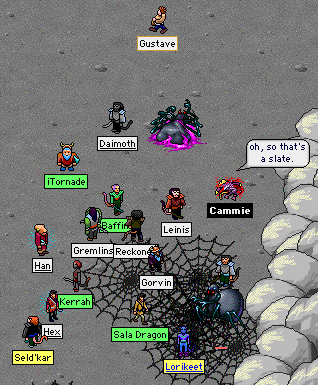 Fallen in Slate Caves, for a change. (I did enjoy this Open Hunt, for the two whole seconds I was on my feets! :D)
This MAP hunt had a rather low turnout, but we still managed to take the Scarmis pit...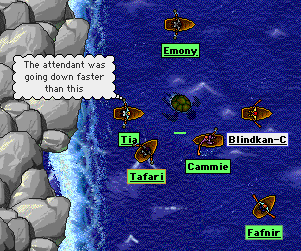 And KI waters, though getting through those Baltoise shells took some patience...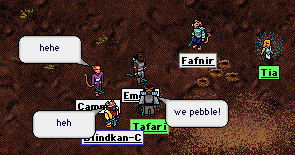 Finally we took KI Cove! Um, sorta. =)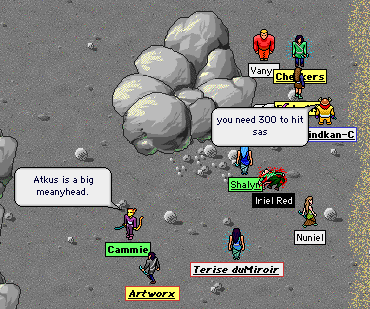 For the "split" Open Hunt our group went to MI, with not so super results. I had many frustrations on this hunt and hopefully the next one will work out better!
However, this week ended in the best possible way ~ I became engaged to my dearest friend, BKC. :)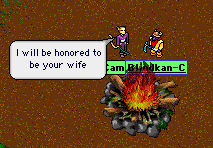 Who would have thought this lonely life of exile would lead to finding my true love? I am the happiest Fen in the world!
Til next time,
~ Cammie