Cammie's Story ~ World Falling Tour!
Well I've been travelling a lot lately and subsequently umm, getting well acquainted with various patches of ground.
The answer was yes!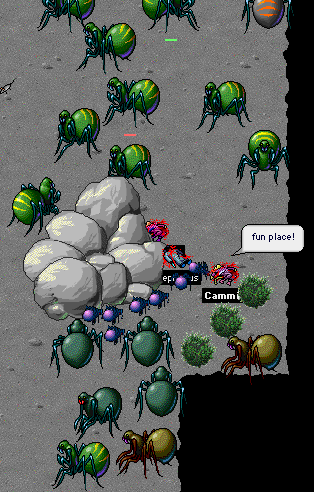 I'd have been disappointed if Death Trap Noids hadn't lived up to its name.
Hee! I was the brick... for about 5.2 seconds.
Traveller's advisory: if embarking on a World Falling Tour, falling on KI can be hazardous to your health!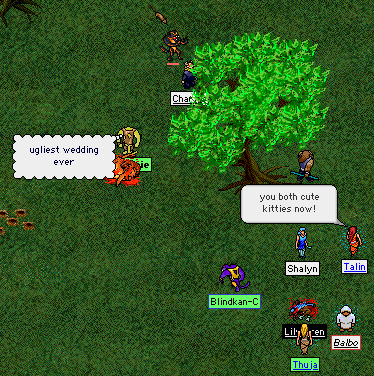 I was almost a lyfe bride! Thank goodness we both got cured shortly after the hunt. But not before having a bit of fun. :)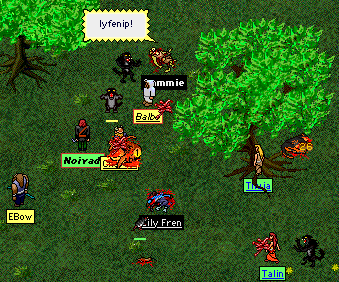 *lyfesnuggle*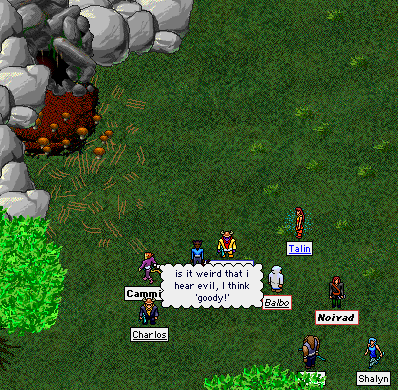 This might explain why I fall so much. I wanted to go in there really really bad!
Finally, we took an excursion to one of the newly-discovered areas of Ash Island!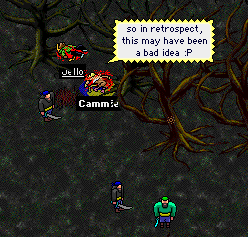 On that note...
Til next time,
~ Cammie