Cammie's Story ~ Hunts and more hunts!
This week's MAP hunt was a small, casual trip to GI.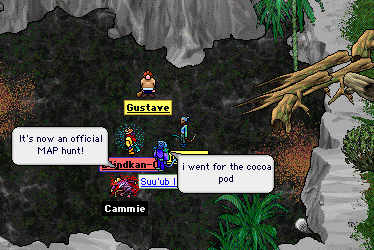 Let the hunt begin!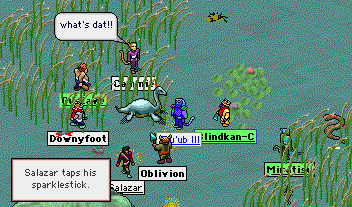 We met this Baby Plesio...thing in the marsh, and he's now part of our trophy menagerie. :)
We <3 Salazar, he boosts, he chains, he falls, he does it all!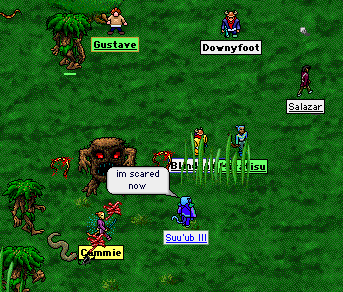 I wasn't scared, bring 'em on! (We did kill 'em all too! :D) Was a fun hunt, and tanks to those who participated.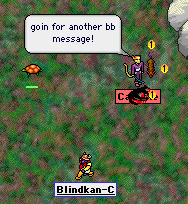 I consider a different subclass.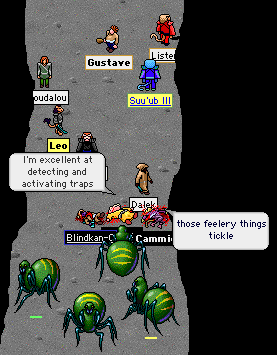 Trapped in Jades!
This was our pre-wedding hunt! We quickly dispatched Ash Scarmis, and moved on to the Dark Chamber...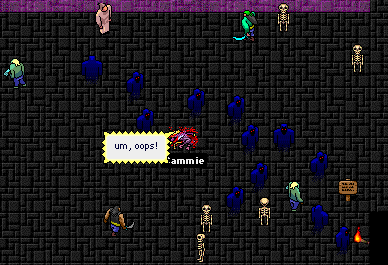 I fell.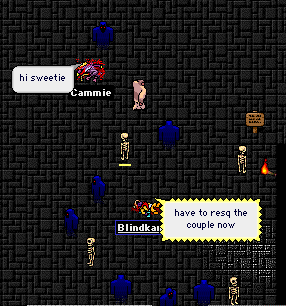 Actually, this suited us perfectly. *giggle* Will the couple have to be dragged to the altar on a chain?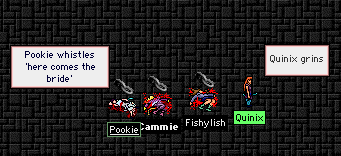 Stay tuned!
Til next time,
~ Cammie