Cammie's Story ~ Wait, you mean this isn't KI?!
Cammie: La la la... bored in town... oh hey, where are those guys going? ... cove, yay!... follow follow follow...
Thus began my first visit to Metzetli Island. :D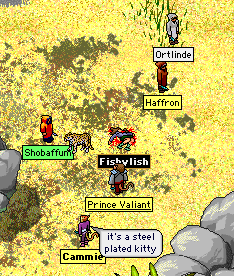 If these are kittens, I don't wanna meet their mama any time soon!
Flaming pile of GCP! Seriously, who
hasn't
wished they could do that?
I knew Metz was dangerous, but I had no idea how lush and beautiful it is!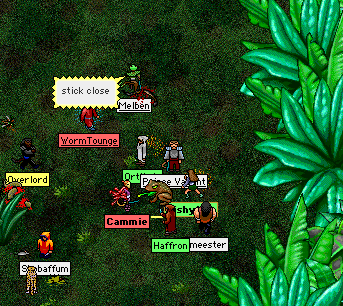 As soon as I saw these toad things, I knew I had to take one home!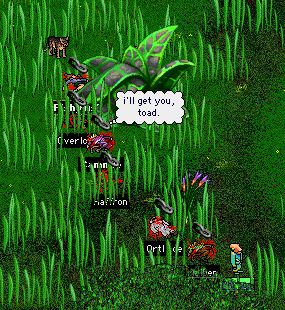 I'm not giving up that easily!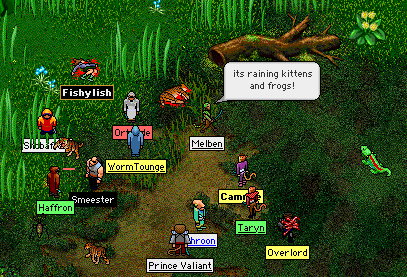 O noes, it's the end times!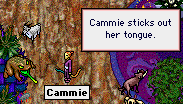 Victory! Think I'll call him "Toady."
Tanks for the fun and unexpected adventure! Hope I didn't cause too much trouble. :D
Til next time,
~ Cammie